Salt water lure fishing is something I hav'nt done a great deal of not living close enough to the sea. Most of my experience of fishing in the sea has come from holidays abroad. I do intend to try on the east coast more often though and if my first few trips go well I might make more time for it as i can see it being something exciting and interesting. I will keep this section of my blog updated as I have more sessions in the salty stuff.
UK SALTWATER LURE CAUGHT SPECIES
My species caught so far from the UK, not living near the coast I only really have a few sessions a year so my list will build slowly.
UK SALTWATER LURE SESSIONS
Light rock fishing on the north east coast
Holiday LRF
SALT WATER LURE FISHING ABROAD
LANZAROTE 2010
i didnt have allot of tackle when i went to Lanzarote which is a shame as there is allot of potential here. I'd done abit of research before i went and read about barracuda so i packed medium sized lures and abit of tackle for fishing around the rocks for rock fish with bait. I soon realised while I was there that had i taken some LRF style lures I could have had a whale of a time, the rocky edges was packed with small fish of all sorts of species, i scuba dived abit to watch them and see what is about, this is a good idea when abroad and the sea is nice to swim in as you don't need specialist equipment or wet suits. So basically amongst allot of other species I caught on bait, below are a few i managed to tempt with lures
IBIZA 2011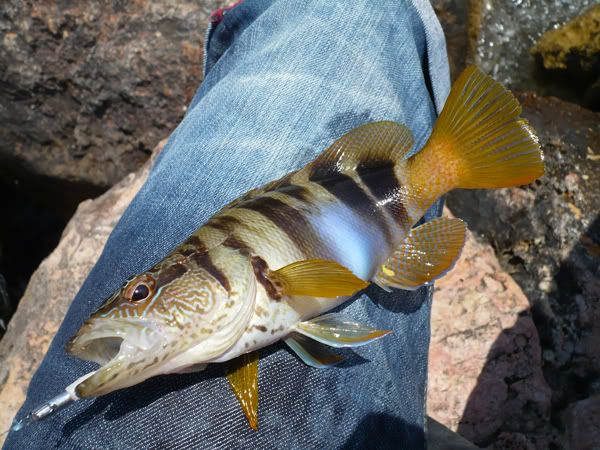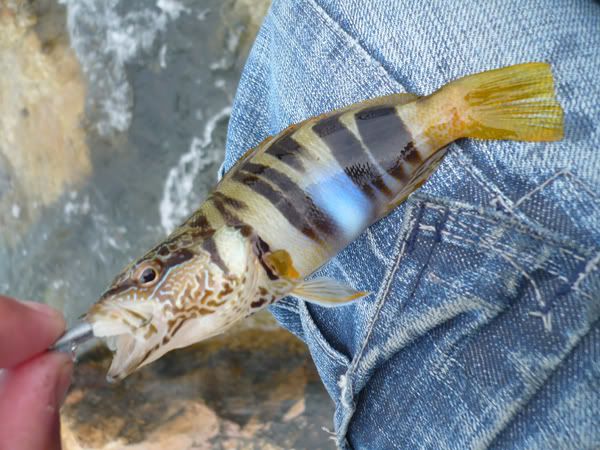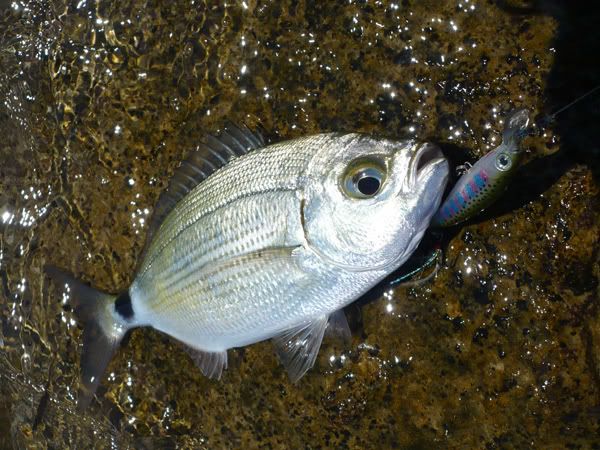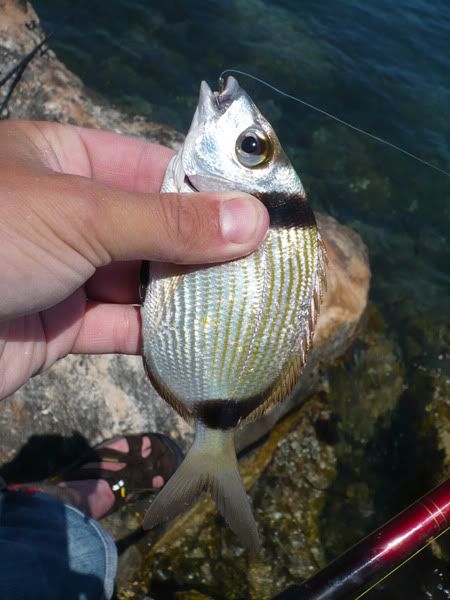 Cyprus 2011